The right solution for you
Our network of networks provides the precise coverage you need wherever you operate. Learn more about your options – whether it's understanding the differences among satellite bands and orbits or how we leverage fiber, microwave and LTE networks.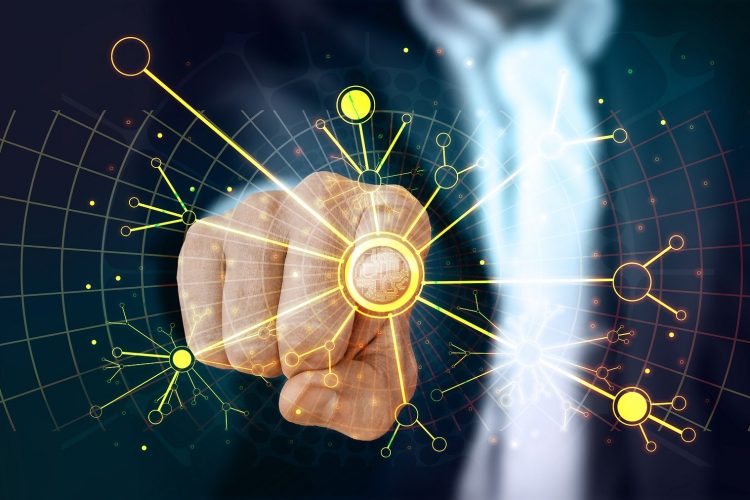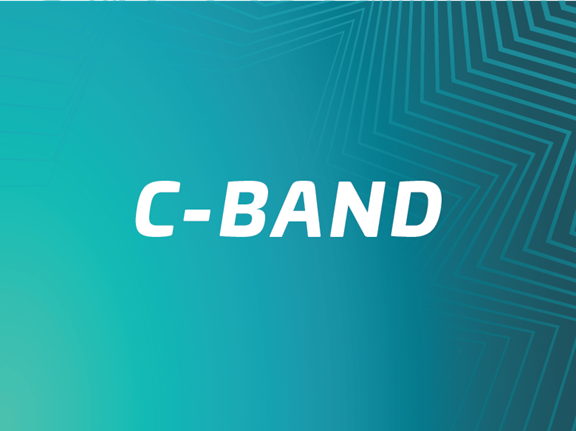 For remote VSAT that is not susceptible to rain fade and other external elements, choose MAK Comssol's C-band coverage. Global C-band can reach virtually any location, anytime, anywhere.
high-speed Ka-band solution is designed to meet your low-latency requirements.
Land Xpress
Inmarsat IsatPhone 2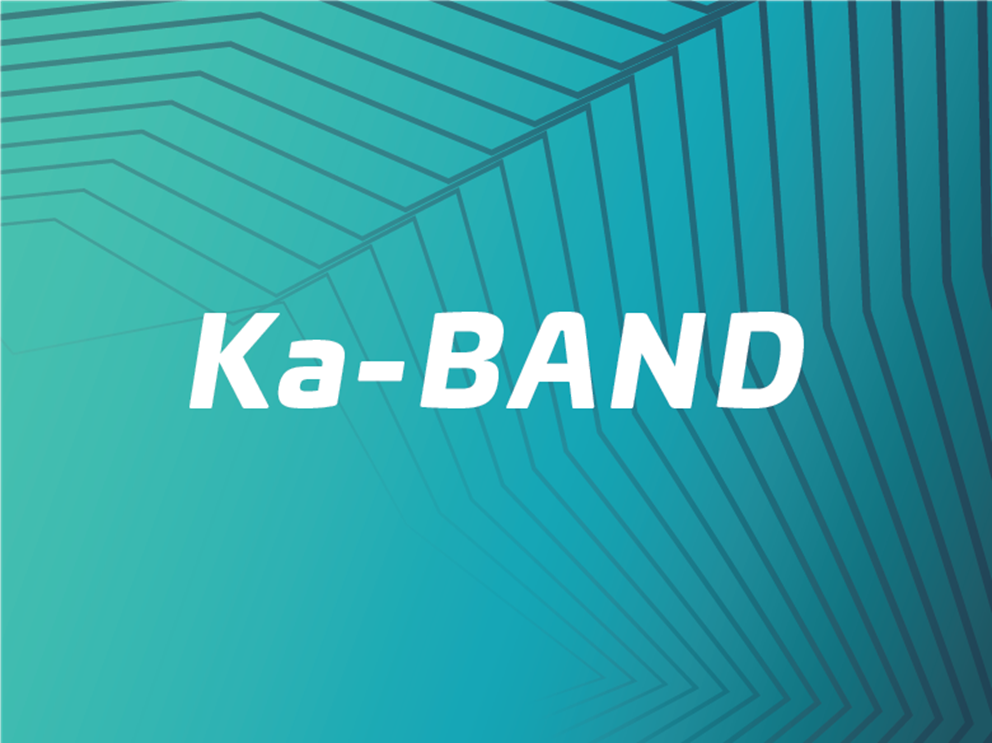 57°E — NSS 12
Ku-band South Asia Beam
Distance to satellite:
35786.4km
Location:
0° 57°E
Elevation angle:
90°
LNB Tilt (skew):
NaN° ↻
True azimuth:
 
Next Sun
azimuth match at: