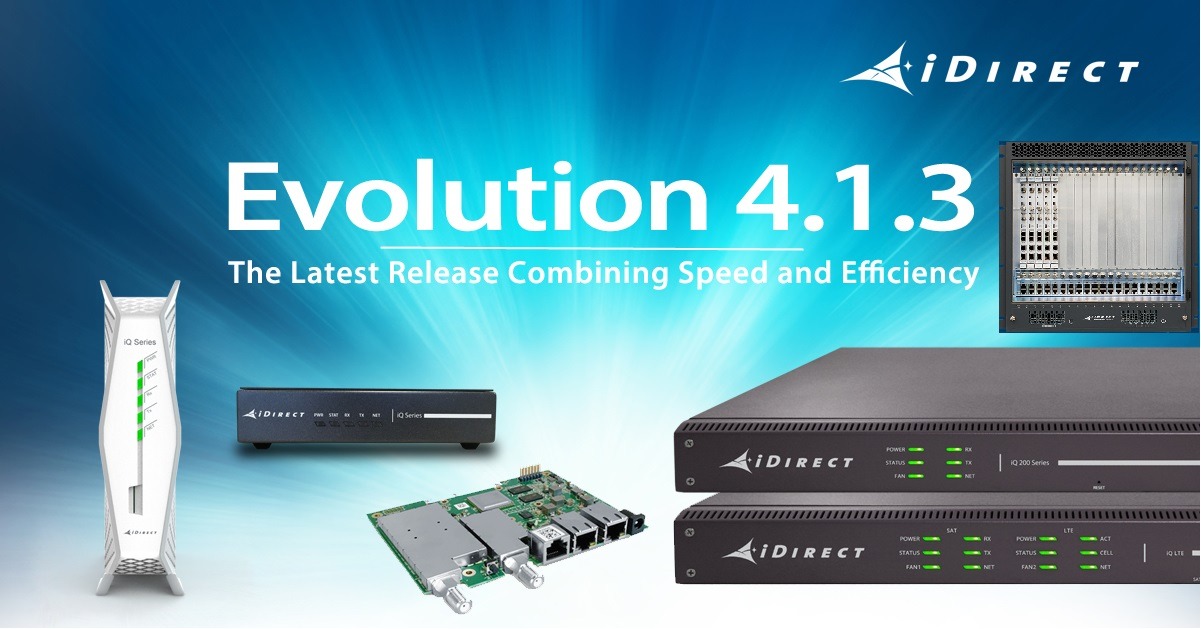 iDirect Managed Services Shared iDirect Services DVB-S2 / SCPC
MAK ComSSol offers a high-speed, high quality, scalable VSAT connections.
Services provided on Ka, Ku and C-Band satellite coverage.
iDirect Evolution®️
Shared and dedicated bandwidth
Internet, Data, Voice over IP and Videoconferencing
Unlimited data Up to 20 Mbps service Available anywhere in Asia & GCC & Africa.
Bandwidth management and optimization
Layer 7 Firewall and Fully Accelerated VPN
99.5% SLA with 24/7 NOC Technical Support
iDirect Dedicated Networks / VNO
MAK ComsSol offers VNO (Virtual Network Operator) solutions allow ISP & IT service providers to operate their own VSAT network using the iDirect hub and teleport infrastructure of MAK ComsSol.
A VNO operator leases a slot in the MAK ComsSol iDirect hub and configures the services it provides to the end customer. Importantly, the network of the VNO is private and secure. This allows the customer total control and flexibility in the operation, maintenance and expansion of the network.
A VNO Package allows a Service Provider to offer competitive broadband IP services without a significant upfront investment.
The MAK ComsSol VNO package includes:
iDirect line cards in iDirect HUB
Design, Supply and Installation of the network
Optimised satellite bandwidth
NMS and PP Hardware
Dedicated Line Cards for Transmit and Receive services
Slots in one of the CHE iDirect chassis'
VNO License
24/7/365 Support
Teleport Services including RF Up/Down linking and IP connectivity.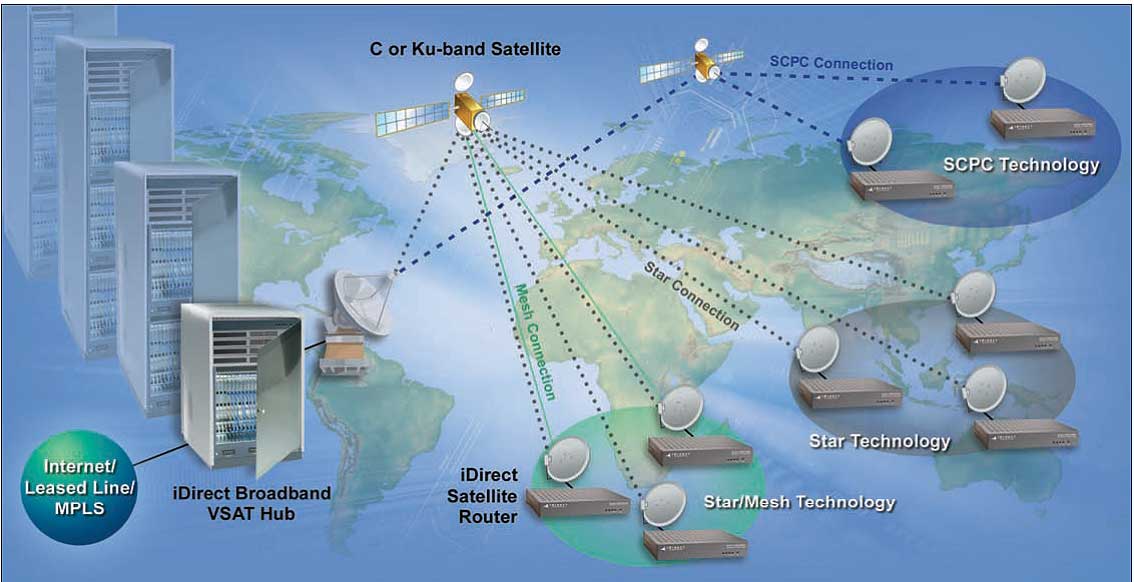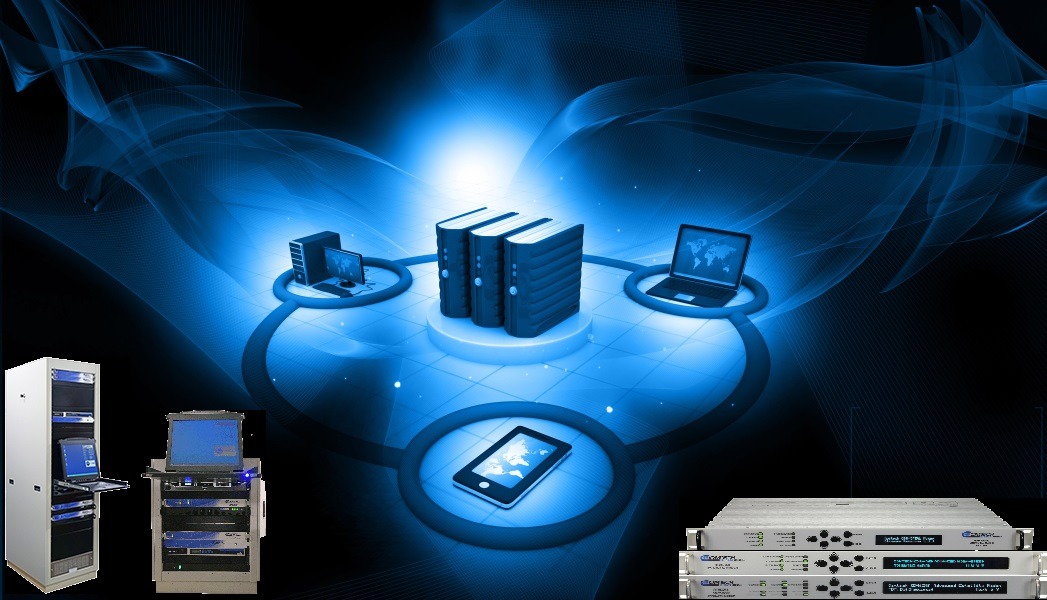 MAK ComsSol provides highly scalable P2P dedicated links on industrial and HTS equipment including Comtech heights platform.
Our high-performance satellite communications infrastructure solutions feature groundbreaking efficiency, robust intelligence and unparalleled horsepower. Commercial and government users around the world utilize heights solution suite to reduce OPEX/CAPEX and to increase throughput for the most demanding fixed and mobile networks.
Elevating Your Services with Unparalleled Horsepower, Efficiency & Intelligence. ComsSol uses Heights™ Networking Platform which engineered to elevate services with unparalleled horsepower, efficiency and intelligence. The platform's features were designed with the service provider and its multi-user environments in mind, from concept to operation.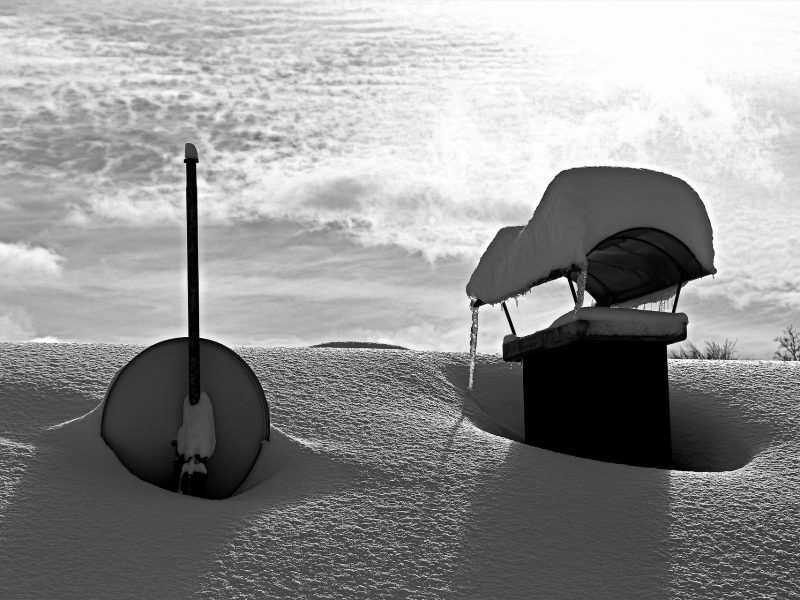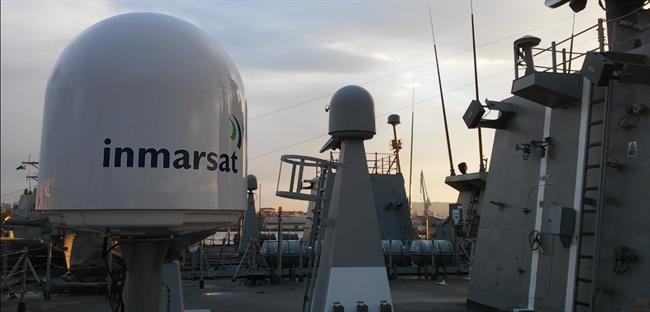 FleetBroadband is the first maritime communications service to provide cost-effective broadband data and voice, simultaneously, through a compact antenna on a global basis.
Connect to Satellite and GSM networks to enjoy connectivity in any location