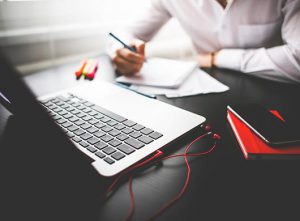 There are hundreds of types of websites to suit your specific purpose. For example, if you are a corporate entity, you may go for neat yet sophisticated website look. However, for ecommerce stores, the website is more likely a selling tool where selling of products becomes priority than presenting a brand image. Our team is experienced enough to listen to you, understand your requirements, read your business model and then suggest a more appropriate website model that will surely generate business for you.We are extremely willing to talk to you and explore various options that will lead to achieve your website goals. visit our contact us page to drop us a quick inquiry and our team will get back to you with more details.
Website Design
We believe that your website is your important business tool. We have matured our website design process over the years to suit organizations of all sizes. Here are the typical steps we take during most of the website design processes.
Clean HTML5 and CSS3
Offering ideal operations in web designing, we are expert in the omnipresent platform HTML5 and CSS3 for the web. We use these tools to effectively develop your web pages.
Efficient UX
Being expert in providing efficient UX, we cater to the web development needs of every kind of business and deliver fine and reliable web services.
Light Interface
We make your website responsive with a customizable layout and content management system that comes in the form of a website hosting package.